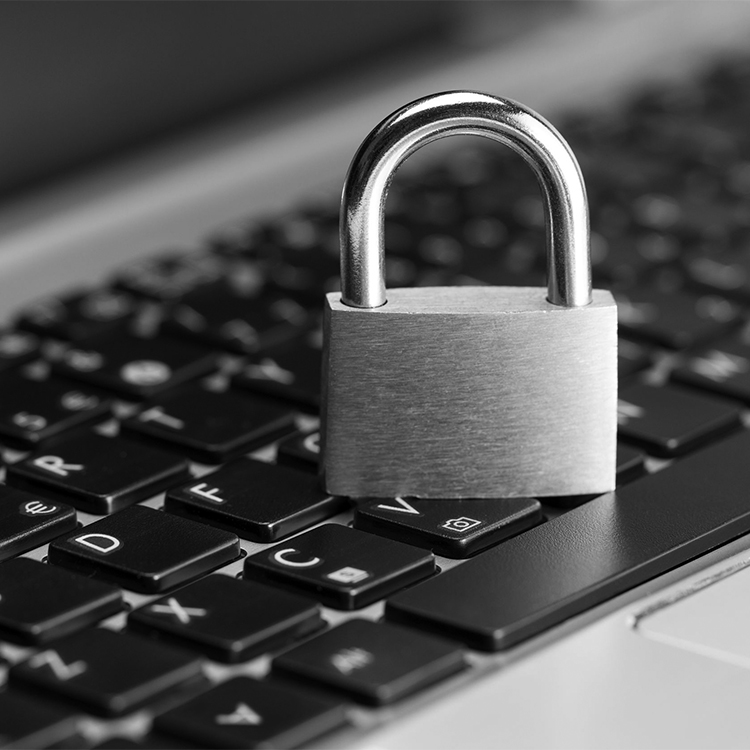 Network One offers comprehensive security assessments to ensure the safety and security of your organization's information. Our security services are available in three packages, offering your organization peace of mind:
COMPLIANCE PACKAGE
NIST & PCI DSS ASSESSMENT

Review of policies and procedures based on NIST (National Institute of Standards and Technologies) guidelines.
PCI DSS (Payment Card Industry Data Security Standard) compliance check.
Review of technical controls and procedures currently in place.
Report that covers 61 points of consideration ranking them between compliant, recommended, and required changes.

HIPAA REVIEW

Includes HIPAA (Health Insurance Portability and Accountability Act) regulation and requirements in review.
Adds 18 additional regulations to the final report.
Notes required and recommended changes to be HIPAA compliant from an IT point of view.
RISK ASSESSMENT PACKAGE
EXTERNAL VULNERABILITY ASSESSMENT

In-depth scan of open ports.
Searches for known public IP addresses associated with client.
Searches for possible points of entry.
Notes likely targets of phishing/spear phishing attacks.
Combines both technical and social threat vectors.
Report outlining identified potential vulnerabilities.

INTERNAL VULNERABILITY ASSESSMENT

Scans internal network and identifies possible vulnerabilities.
Probes servers for known vulnerabilities.
Explores internal threat vectors.
Report outlining identified potential vulnerabilities.

VULNERABILITY EXPLOITATION

Attempts are made to exploit identified vulnerabilities.
RED TEAM PACKAGE
INCLUDES ALL OF THE ABOVE LISTED SERVICES
PLUS

Social engineering tests including phishing and spear phishing.
On-site penetration and physical access testing.
Wi-Fi security vulnerability analysis.
Network One serves Southern Oregon and Northern California with locations in Yreka, Medford, Sacramento, and Eugene. Get in touch with our sales team today for a quote!