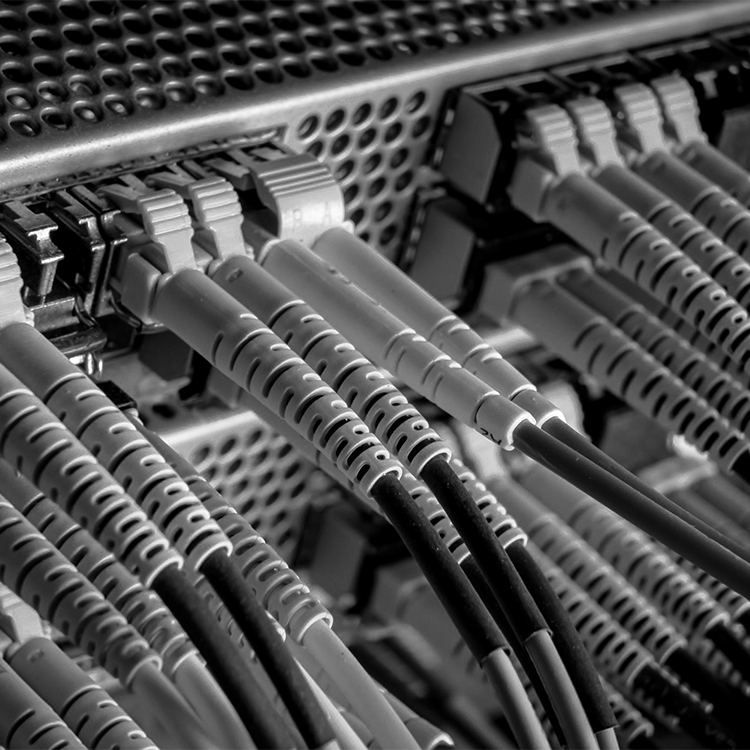 Fiber provides high-speed, ultra-reliable internet ideal for large networks and long-haul communications.
Network One is a licensed low-voltage contractor in California (CSLB 837371) and a licensed limited energy contractor in Oregon (CCB 194982). Network One has engineered and installed fiber and structured cabling networks since 2004.
By staying up to date with industry standards, and completing jobs on-time and within budget, Network One has positioned itself as an industry leader throughout Oregon and California.
Network One has provided structured cabling and fiber to schools, hospitals, U.S. Forest Service, USDA, commercial contractors, and business offices.
Network One serves Southern Oregon and Northern California with locations in Yreka, Medford, Sacramento, and Eugene. Get in touch with our sales team today for a quote!